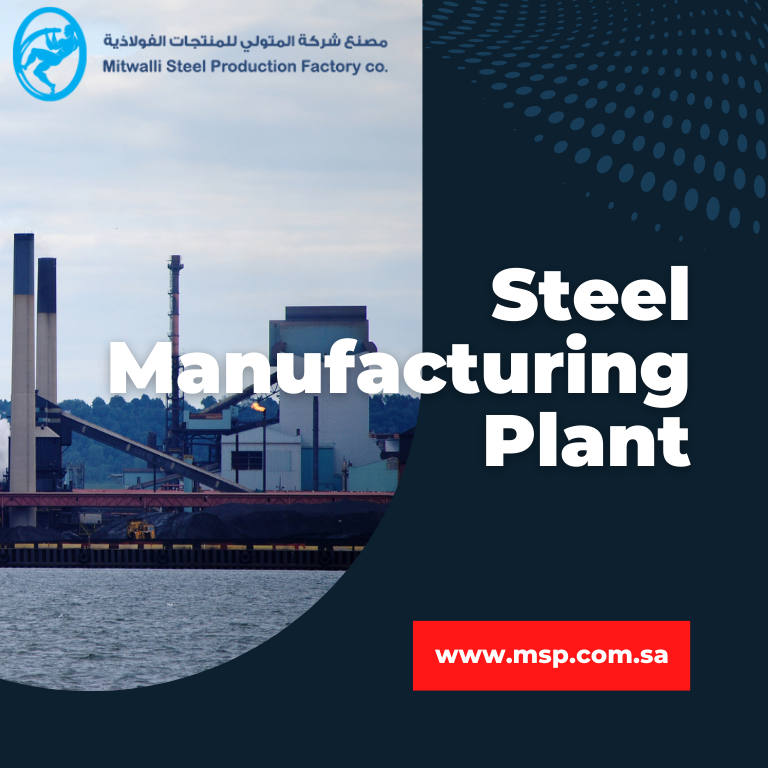 A Guide to Choosing the Right Steel Factory: Factors to Consider
When it comes to choosing a steel factory, there are several factors that need to be taken into consideration. A steel factory is a significant investment, and selecting the right one is crucial for the success of your business. This guide will outline the key factors to consider when choosing the right steel factory.
Quality of Steel: The first factor to consider is the quality of the steel produced by the factory. You need to ensure that the steel is of high quality, meets industry standards, and is suitable for your specific needs.
Production Capacity: Another important factor to consider is the production capacity of the factory. You need to ensure that the factory can produce the required quantity of steel within your specified timeline.
Location: The location of the factory is also an important consideration. Choose a factory that is easily accessible and is located in a convenient location for transport and delivery.
Equipment and Technology: It is also important to consider the type of equipment and technology used by the factory. Choose a factory that uses modern equipment and technology to ensure high-quality production and efficient operations.
Experience and Reputation: The experience and reputation of the steel factory are also crucial factors to consider. Look for a factory that has a proven track record of producing high-quality steel and has a good reputation in the industry.
Customer Service: Finally, it is important to consider the level of customer service provided by the factory. Choose a factory that values customer satisfaction and provides excellent customer service.
Summing Up
Choosing the right steel factory requires careful consideration of several factors. By considering the quality of steel, production capacity, location, equipment and technology, experience and reputation, and customer service, you can select a factory that will meet your needs and contribute to the success of your business.