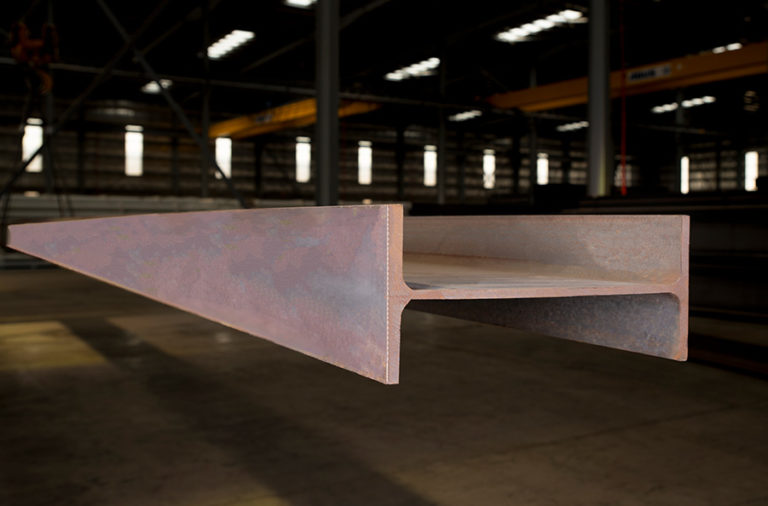 Commercial Structural Steel Division
Mitwalli Steel Products Factory Company, your top choice for high-quality structural steel products in Saudi Arabia. We specialise in providing a wide range of steel products, including angle bar sizes, flat bars, steel bar weights, steel beams, steel columns, and more.
Our flat bar suppliers and manufacturers offer a diverse selection of flat bars to meet your specific needs. We have a variety of sizes and thicknesses available, making it easy to find the perfect fit for your project. Additionally, our team of experts is always available to provide advice and assistance to ensure that you get the best products for your needs.
We understand that choosing the right steel products can be challenging, especially if you are not familiar with the various types and shapes available. That's why we provide detailed information on structural steel shapes and beams, including different types of steel beams that are suitable for various construction projects.
When it comes to steel columns, we have a wide range of products available, ensuring that you can find what you need for your project. Our steel columns are of the highest quality and are designed to provide excellent structural support.
We also provide accurate information on steel bar weight, making it easy for you to choose the right products for your needs. Our team of experts is always on hand to provide guidance and advice, ensuring that you get the best products for your project.
On our website, we pride ourselves on delivering high-quality products at competitive prices. We work with the best flat bar suppliers, manufacturers, and steel beams near me to ensure that our customers get the best products at the best prices.
Whether you are building a new home or working on a commercial project, our website has everything you need to get the job done. We have an extensive selection of metal beams for buildings, iron beams for house construction, and other structural steel products.
If you are looking for the best steel products in Riyadh, Jeddah, Dammam, and Mecca, Saudi Arabia, look no further than our website. We are committed to providing you with high-quality products and excellent customer service. Contact us today to discuss your needs and get a quote for your project.
Angle bar
Angle bar, from the trading department, offering different sizes and grades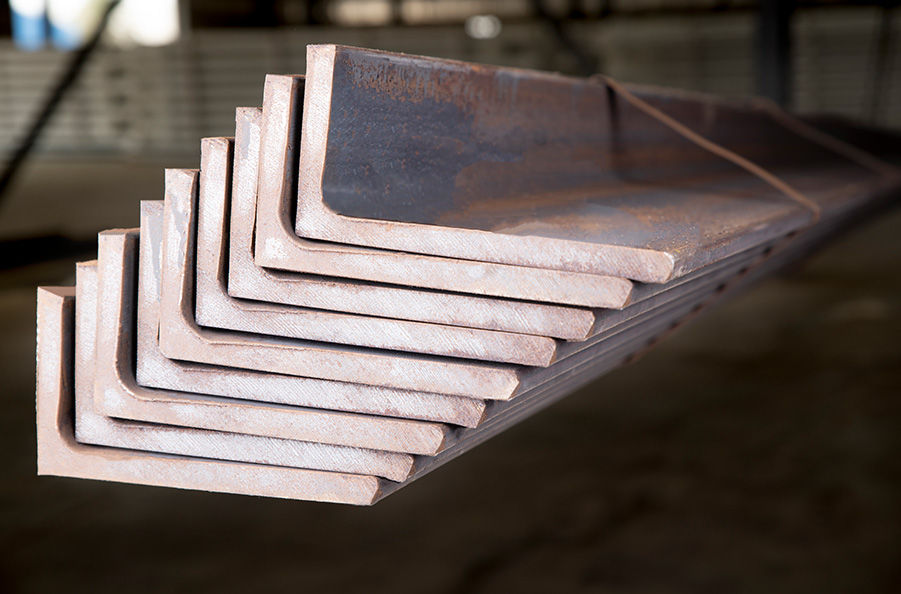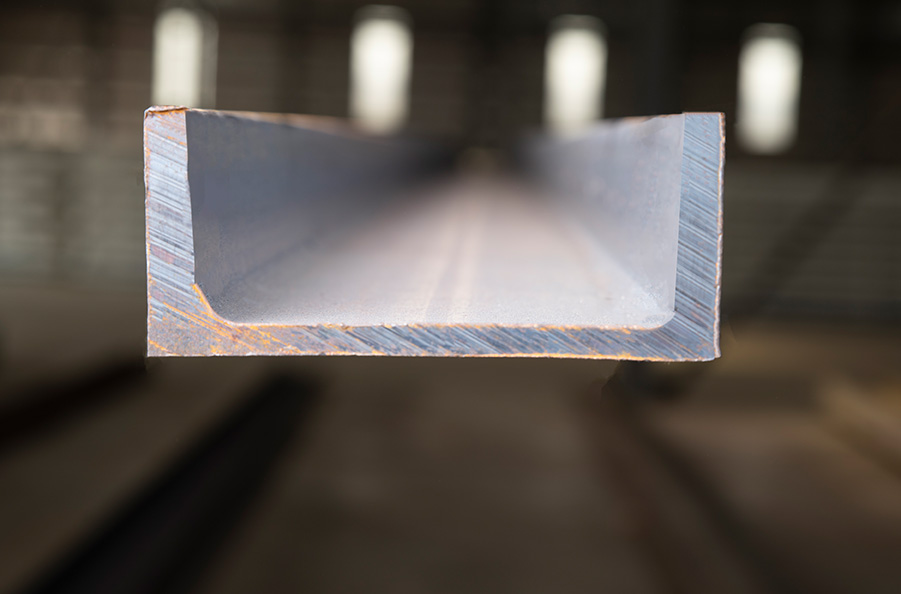 U-beams
U-beams from the structural trading department, offering different sizes and grades