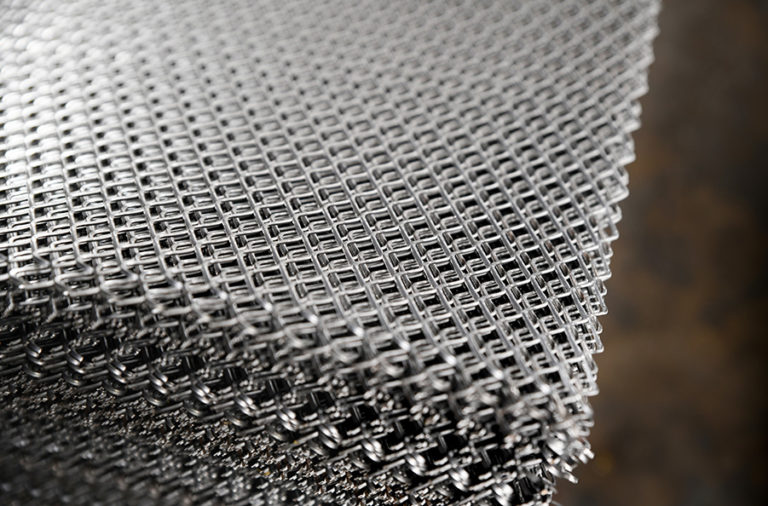 Expanded metal
Mitwalli Steel Products Factory Company is your one-stop-shop for high-quality expanded metal sheets and meshes in Saudi Arabia. We are a trusted expanded metal sheet supplier and manufacturer, providing a wide range of products that cater to your specific needs.
Our expanded metal sheets come in various sizes, from standard to custom, so you can find the perfect fit for your project. We offer aluminium expanded metal sheets, stainless steel metal sheets, and other materials that are durable and long-lasting.
In addition to traditional expanded metal sheets, we also offer decorative expandable metal sheets that add a touch of style to your project. Our products come in a variety of patterns and designs, allowing you to create unique and visually appealing spaces.
Looking for the best expanded metal mesh price? Our products are competitively priced, and we offer volume discounts for large orders. Whether you need a small or large quantity of expanded metal sheets, we have the capacity to meet your requirements.
We take pride in our commitment to quality and customer satisfaction. As a leading expanded metal sheet manufacturer, we use advanced technology and processes to ensure our products meet the highest standards of quality and durability.
Are you searching for "expanded metal sheet near me?" Look no further than our company. We have a strong presence in the cities of Riyadh, Jeddah, Dammam, and Mecca, ensuring fast and reliable delivery to your location.
At our company, we also offer raised expanded metal sheets and steel mesh sheets that are ideal for industrial and architectural applications, such as walkways, flooring, and fencing.
If you're searching for a reliable expanded metal sheet supplier and manufacturer in Saudi Arabia, look no further than us. Contact us today to learn more about our products and services.