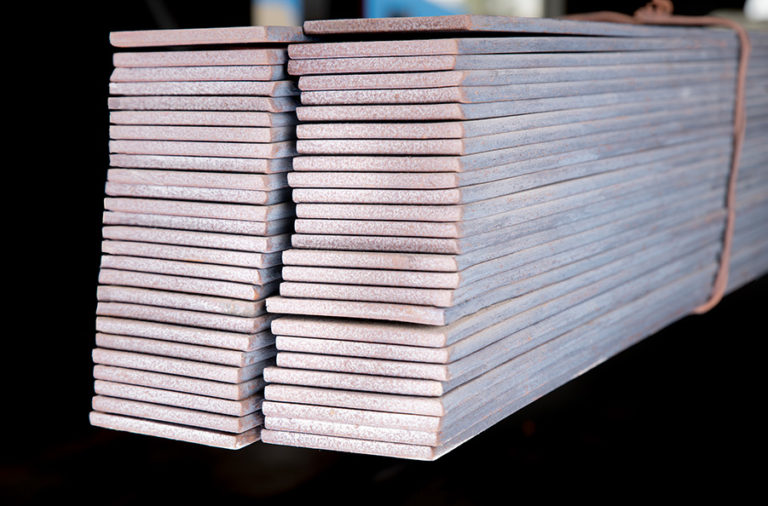 Flat Bars
Mitwalli Steel Products Factory Company is your premier destination for all your steel flat bar needs in Saudi Arabia. We are the leading steel flat bar manufacturer and supplier online, providing high-quality products at competitive prices.
Our steel flat bars come in a wide range of sizes, including the popular 25mm flat bar, and we offer both cold- and hot-rolled options to meet your specific requirements. We use only the finest materials to manufacture our metal flat bars, ensuring they are strong, durable, and resistant to corrosion.
Whether you need steel flat bars for construction, manufacturing, or any other application, we have the perfect solution for you. We offer a variety of flat bar sizes and shapes, so you can easily find what you need for your project. Plus, with our steel flat bar weight calculator, you can quickly and easily determine the weight of each piece, helping you make informed purchasing decisions.
We are committed to providing our customers with exceptional service and support, which is why we have a team of experienced professionals who are always ready to assist you with any questions or concerns you may have. Whether you need help with product selection, pricing, or delivery, we are here to help.
At our steel flat bar manufacturing facility, we use state-of-the-art technology and processes to produce high-quality products that meet or exceed industry standards. Our team of skilled technicians and engineers is dedicated to ensuring that every piece of steel flat bar we produce is of the highest quality.
We are proud to be a trusted steel flat bar supplier to customers throughout Saudi Arabia. We are serving our customers in Riyadh, Jeddah, Dammam, and Mecca. We offer competitive steel flat bar prices without sacrificing quality, making us the best choice for your steel flat bar needs.
So, whether you're looking for iron flat bars, stainless steel flat bar, or mild steel flat bar, we have what you need. Contact us today to learn more about our products and services, and to get a quote on your order. We look forward to serving you!