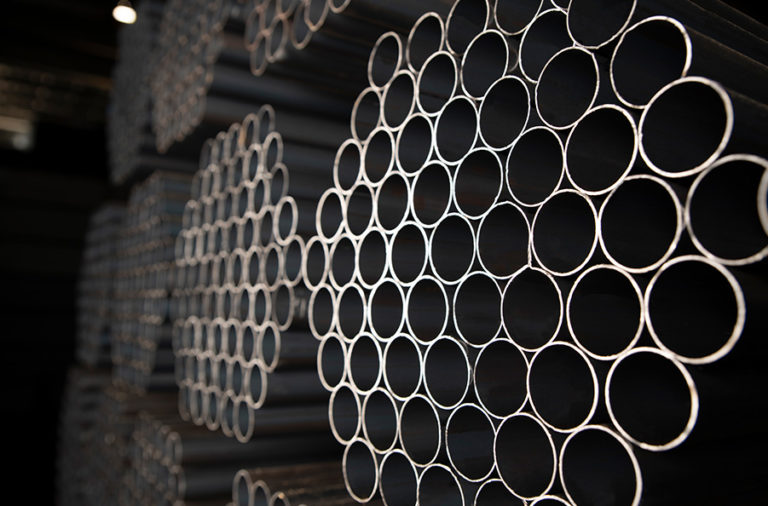 Hollow Tubes & Pipes (ERW)
Welcome to the world of steel pipes and tubes! Whether you're a construction professional or a DIY enthusiast, you'll appreciate the versatility and strength of hollow steel tubes and pipes. At our company, we specialise in providing top-quality hollow steel tubes and pipes to customers across Saudi Arabia.
Our extensive range of hollow tube sizes includes everything from square hollow tube sizes to MS hollow pipes, so you're sure to find exactly what you need for your next project. We understand that every project is unique, which is why we offer a variety of materials and weights to meet your specific requirements.
Our hollow metal tubes are available in a range of materials, including stainless steel, which is perfect for applications where corrosion resistance is important. With our extensive inventory and experienced team, we're confident that we can help you find the perfect hollow steel tube for your project.
As a leading hollow steel tube supplier and hollow steel pipe manufacturer, we take pride in our commitment to quality and customer satisfaction. Our team of experts is always on hand to provide you with advice and guidance on selecting the right product for your needs, and we offer competitive steel pipe prices to help you stay within your budget.
We also operate a state-of-the-art steel pipe mill and plant, which allows us to produce top-quality products that meet the highest standards of durability and performance. We understand that your project is important, which is why we strive to provide you with the best products and services possible.
So why wait? Contact us today to learn more about our extensive range of hollow steel tubes and pipes and how we can help you with your next project. We're proud to serve customers across Saudi Arabia, including Riyadh, Jeddah, Dammam, and Mecca, and we look forward to working with you!