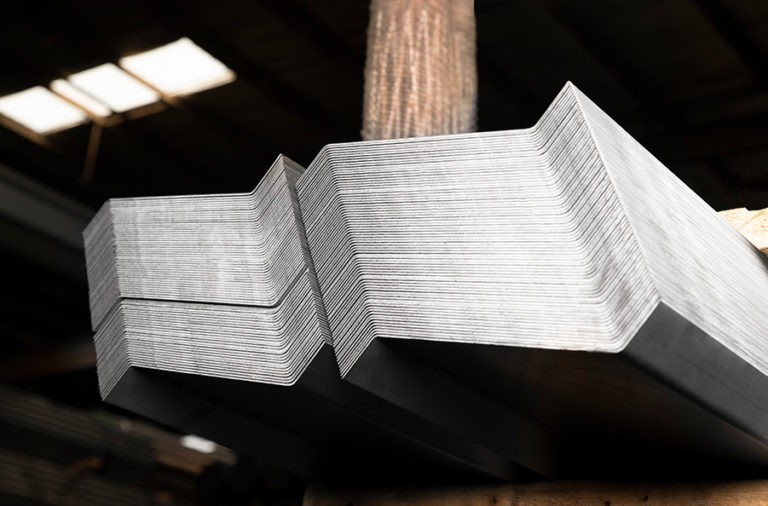 Structural Steel Building Components
At Mitwalli Steel Products Factory Company, where we are committed to providing the highest quality structural steel building components for your construction needs. We offer a wide range of steel structure components, including rolled steel joists, sections, beams, hot and cold rolled steel lip channel sizes, steel bearing piles, and more. Our products are sourced from trusted rolled steel manufacturers and suppliers to ensure their durability, strength, and reliability.
We understand that finding steel building components near you can be challenging, which is why we are dedicated to providing a hassle-free and seamless buying experience. Our team of experts is highly experienced and knowledgeable in all aspects of structural steel construction, and we can help you choose the right components for your specific needs.
At our website, we are proud to offer pre-engineered metal building construction, a cost-effective and eco-friendly solution for a wide range of construction projects. Our pre-engineered metal buildings are designed and manufactured to the highest industry standards, ensuring their durability, strength, and longevity.
We also offer a wide range of structural steel material, including steel plate, structural steel angle, and more, at competitive prices. Our team can provide you with expert advice on the best materials to use for your project, as well as information on the latest industry trends and developments.
When you choose our website for your steel building components and construction needs, you can rest assured that you are working with a team of dedicated professionals who are committed to providing you with the highest level of service and quality products. Contact us today to learn more about how we can help with your next project.
Lip channels
Lip channels, offered in different and multiple sizes and thicknesses